SEMI China 2019 Membership Day was successfully held in Shenyang City from June 3rd to 4th. This event was co-sponsored by SEMI China and Shenyang Science and Technology Bureau. It was sponsored by the Integrated Circuit Component Industry Technology Innovation Alliance and Shenyang IC Equipment Industry Technology Innovation. Co-organized by strategic alliances.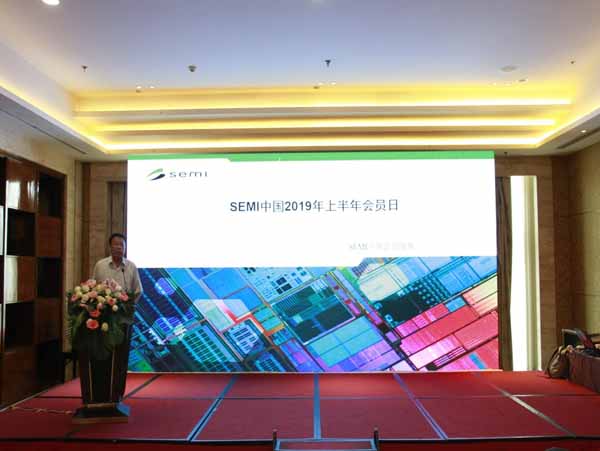 Zong Runfu, Chairman and General Manager of Shenyang Xinyuan Microelectronics Equipment Co., Ltd. attended the conference and published a theme report on "Semiconductor Equipment Supply Chain Construction" at the scene. The improvement and optimization design make the equipment products have a cost-effective competitive advantage. The localization rate in supply chain construction is higher than 50%, but the localization rate in front-end equipment is still low. Mr. Zong pointed out that localization is imperative, which is not only to reduce the total cost, but also to increase the guarantee rate, maintain quality stability, and shorten the delivery cycle. As a part of core competitiveness, the supply chain needs to actively seek strategic cooperation customization, in-depth participation, and full-course coaching. Among them, customer verification is a very important link, including in-depth technical requirements of customer systems, customer experience, factory affairs, chemistry Products, customer craft pieces, test conditions, batch inspection of large production lines, etc. Finally, Mr. Zong also shared his entrepreneurial experience with entrepreneurs in the industry.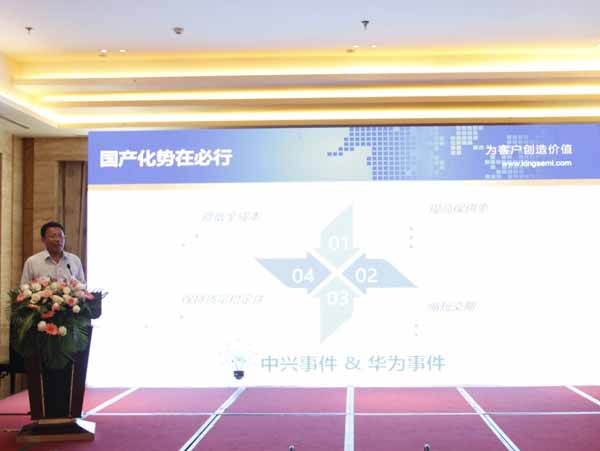 It is understood that this Semi China Membership Day was held in Shenyang for the first time, and attracted more than 150 member company representatives to attend the meeting. They gathered together to focus on the topics of semiconductor industry investment and capital dynamics, semiconductor market trend analysis and data reports The discussions have fully promoted the exchange and interaction between the upstream and downstream of the semiconductor industry chain.